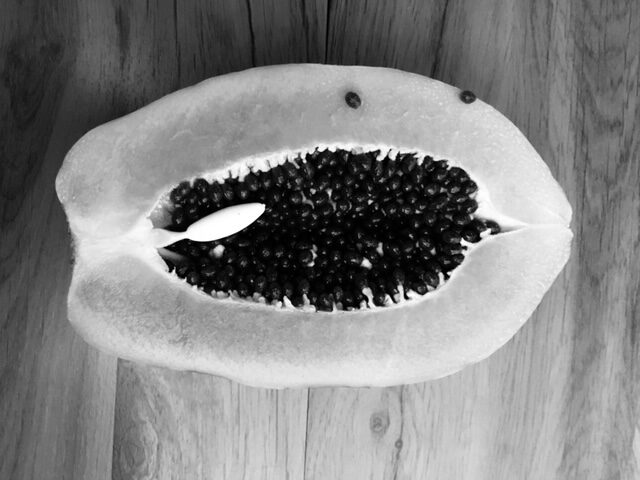 "We Are What We Eat"
This is a very old saying but could not be closer to the truth. Amazingly, our bodies are made to heal themselves if given the proper fuel. Unfortunately, the human system spends most of its time playing catch up by attempting to detoxify and eliminate that which does not nourish it. Over time the system falls further and further behind. I am suggesting that we can turn this vicious cycle around by making different choices.

I am so very exited to offer the food healing system as the core of my nutritional coaching program. If you are looking to greatly improve your health with food and build your knowledge of taking care of your body nutritionally then read on.
About the food healing system
The use of food for healing our bodies and optimizing our health is very simple.
There are phytochemicals with tremendous healing power trapped in the skin and seeds of many vegetables making it difficult for our bodies to absorb them. Each has unique properties including: anti-aging, anti-viral, and anti-fungal. We know the immune system is the foundation of good health. Increasing our intake of these phytochemicals gives our bodies the ability to fight disease by boosting the immune system. This combined with eliminating unhealthy food choices is the foundation of this program.
How do we make these phytochemicals easily absorbed by the body?
By breaking down the cell walls using a three horsepower blender, that's how!
That means it's "Smoothie Time" for optimal health.
Most people who just begin including high phytochemical smoothies daily see a significant difference in a short amount of time.
"It is never too late to take control of your health."
Having a coach:
Speeds up the success process
Provides an active support system
Increases knowledge
Stresses accountability
In improving the four areas of life, our health is sometimes the most challenging. As you may know, our food choices can be closely linked to our emotional state. In my coaching, I combine the food healing program with the DreamBuilder Program for optimal results.
We can do this together!


My Health Story
Many thanks to my dad for being the first good influence on my health. He always took very good care of himself with daily exercise and watching what he ate. When he saw me eating "Junk Food" he always commented on how bad it was for my body and how important it was to take care of it because it is the only one you will ever have. This stayed with me making an impact on my choices as an adult. Always noticing that when I did not eat well, I did not feel well.
Over the past 10 years I have began conducting somewhat of an experiment with my own health. Trying different types of diets to see what the outcome would be. I've been blessed with no major issues until my 40's then began experiencing low energy, arthritis due to inflammation, and weight gain. My biggest struggle was with my uncontrollable appetite. I made some changes and my health improved.
After attending Jeff Primacks Intensive Food-Healing Workshop I began working with his system and have been for a year. My appetite is under control, I have an amazing amount of energy, and I feel my body is more balanced than ever before. I just turned 57-years-old and can honestly say I am experiencing the best health of my life and looking forward to seeing more improvements over the next year!
DISCLAIMER: None of the information presented on this website is intended to replace medical advice. Consult your physician for all matters pertaining to your health and whenever embarking on a new and different health plan.