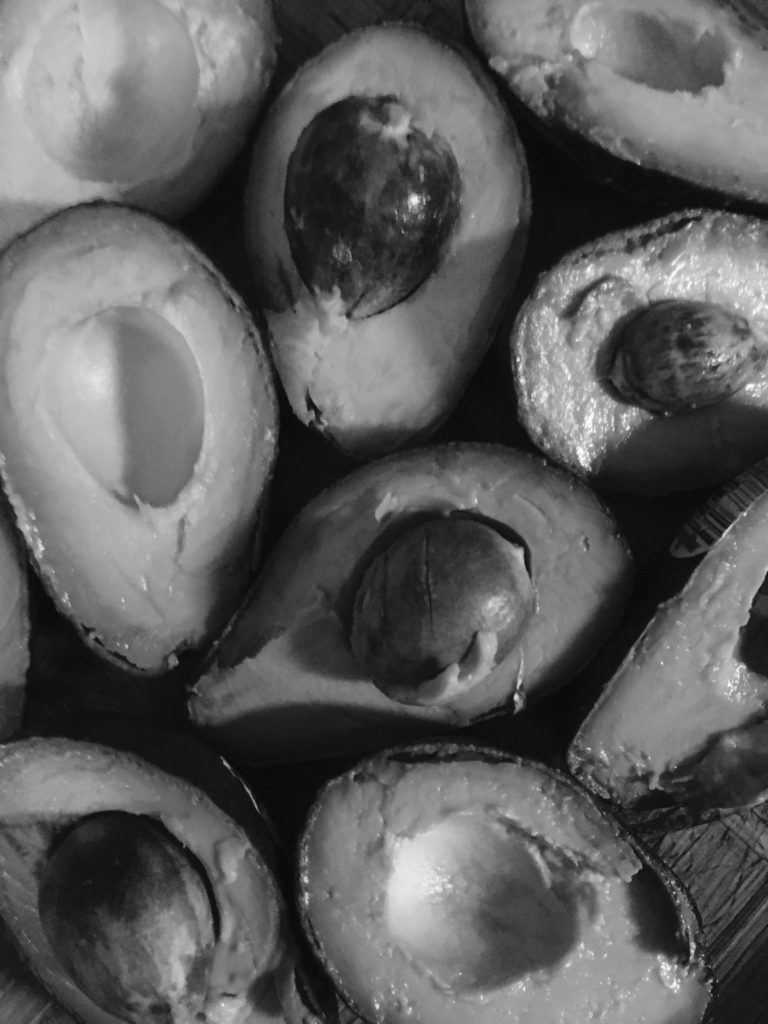 This is one of the most delicious of all the raw desserts.
Every ingredient is good for you making it a great alternative to conventional sweets.
Crust:
 2 1/2 c pecans
1/4 c chopped dates
1/4-1/2 t sea salt to taste
Filling:
2 c avocados
3/4 c lime j
1/2 – 3/4 c honey to taste
3/4 c coconut oil ( liquified )
1/4 -1/2 t salt
To make the crust:
In a food processor blend pecans and salt.
Slowly add dates through feed tube while food processor is on.
Press into 9" tart or pie dish
To make the filling: 
Place all but coconut oil in a 3 HP blender
Use the pusher to combine.
Taste for salt and honey.
Slowly add the melted coconut oil while blender is on low.
Blend on high until smooth
Pour into crust and cover with parchment or wrap touching surface to prevent oxidation.
Refrigerate overnight.
Serve with thin slice of lime.